Are you throwing your business a holiday party this year? These events can be an excellent way for employees to connect and enjoy the holidays more. If you're looking for catering ideas for corporate holiday parties, then look no further! Incorporate one of the ideas into your next party for an unforgettable evening.
Gingerbread House-Making Competition
Who said a catering event had to have primarily savory foods? Cookies, pies, fudge, dessert bars, and gingerbread houses are all popular holiday sweets—why not make a themed event around them? Get everyone in the office into the holiday spirit by kickstarting a gingerbread or cookie decorating competition for a friendly battle among co-workers. Use CMJJ Gourmet's dessert cup supplier products to help organize the sugar decorations to keep all your ingredients in one place and mess-free.
Traditional Ham or Turkey Dinner
Some quintessential meats to cook as the main course during the holidays are ham or turkey. Give your employees a break from this season's hustle and bustle by unwinding with a classic party filled with everyone's favorite holiday foods. You can never go wrong with seasonal foods because most of your employees will love them!
Festive Happy Hour
Your employees deserve an elegant and festive happy hour after spending long hours in the office, completing all their work before everyone leaves for the holidays. If you want to avoid catering an entire meal, a happy hour with a few appetizers and desserts is the perfect alternative! Create a menu with unique drinks special to the holiday theme. You could even include a small secret Santa gift exchange.
Coffee or Breakfast Bar
On the last working day of the year, a fabulous catering idea for corporate holiday parties is to set up a morning coffee or breakfast bar! An in-office breakfast bar is great for thanking your employees for their hard work throughout the last year. Make it memorable by offering a variety of coffees and foods such as lattes, espressos, cappuccinos, pancakes, fresh fruit, french toast, eggs, and hashbrowns. Who doesn't love a hot coffee and a savory or sweet breakfast in the morning?
As the end of the year approaches, keep in mind the hard work your employees put into your company. Catering food and cocktails for an in-office event is the least you can do to show your appreciation. Choose a theme that fits your business' culture, and give your employees something to smile about this holiday season!
Other Articles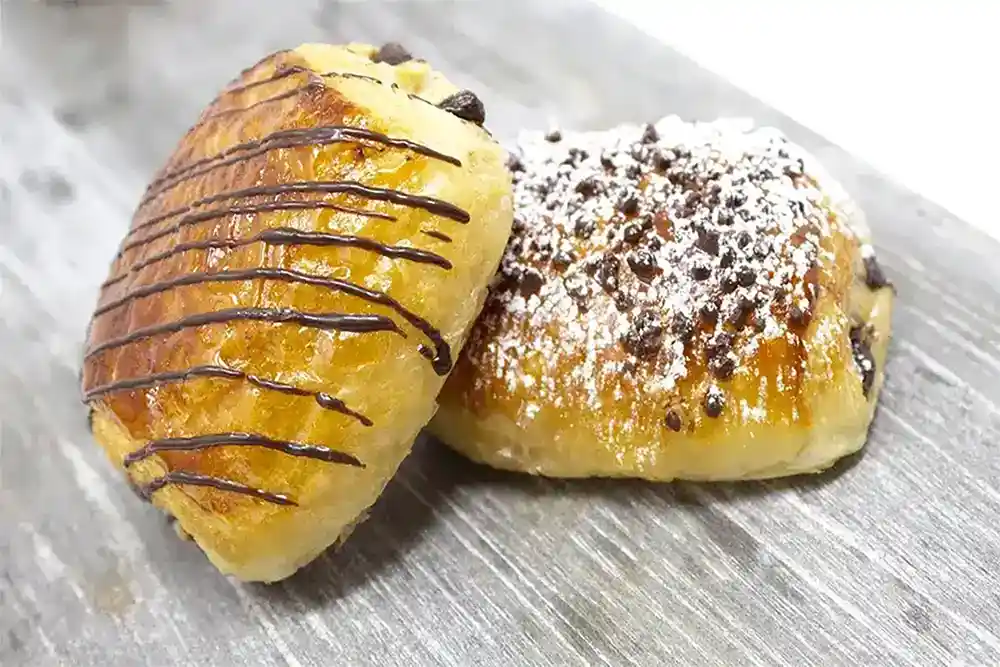 We're here to guide you through a delicious journey of fancy desserts…