kmswebp
mason jar banner web
pink banner web
las vegas banner web
Bulk Catering Supplies
Showcase culinary creations in high-quality, food-grade, recyclable plastic cups, boxes, and trays from CMJJ Gourmet. Display and protect desserts, drinks, salads, sandwiches, pastries, and more in disposable, recyclable containers specially designed to accommodate single-serving food items or collections of items like cookies and pastries. As your wholesale dessert cup, food tray, and disposable dinnerware supplier, CMJJ strives to meet your every need for attractive food packaging that preserves freshness and shields food until customers make a purchase.
CMJJ began as an importer of fine frozen foods and added quality plastic disposables to serve the needs of chefs and other customers. As a dessert cup, food tray, and dinnerware supplier, we offer high-quality bulk catering supplies at affordable prices. Contact us today with your specific needs for gourmet food packaging that protects food items while highlighting their visual appeal.
Best Selling Products
Wholesale Packaging Supplies for Food
At CMJJ Gourmet, we strive to provide you with the best possible disposable catering and restaurant supplies. Our products are made out of widely recycled plastics, and many of them can be used multiple times. Whether you run a catering business, work as an event planner, or run an outdoor restaurant or food truck, our food containers are the solution to your food storage and distribution needs.
Our wholesale food containers offer comprises items that will help you keep your food fresh and ready for distribution whenever you need it. Some of our inventory was also specifically designed to help you with food transport, a major part of running a catering company. Whether you need to store small sides or main dishes, you're guaranteed to find the right containers at wholesale prices here!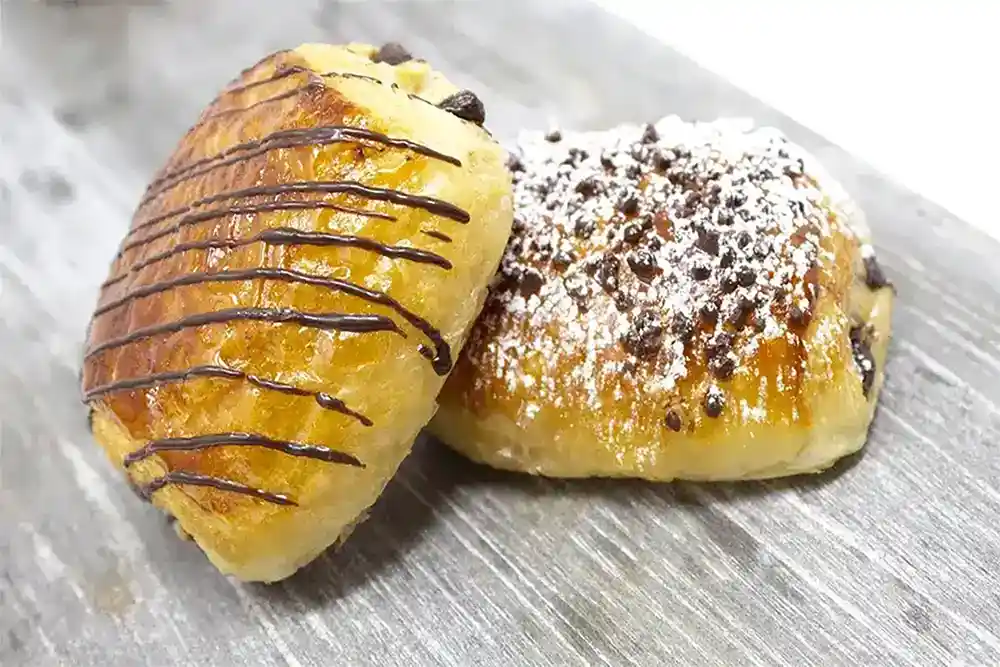 We're here to guide you through a delicious journey of fancy desserts…
Why Buy Wholesale Food Containers From Us?
CMJJ Gourmet is your one-stop shop for plastic food containers in all shapes and sizes. We offer a wide range of refrigerator and microwave-friendly container options that will keep your dishes, desserts, and beverages fresh and ready for serving at all times. With years of experience in the business, we are confident in the quality of our products, prompt delivery, and 100% customer satisfaction. Why wait? Reach out to us and place an order today!