What makes a food mouth-watering? It could be the different flavors, textures, smells, or all of the above. Cooking mouth-watering appetizers for your next catering event will add elegance and excitement to the meal. Take a look at our menu of hors d'oeuvres to decide which one you should make for your next party.
Various Flavored Canapés
A canapé is an appetizer consisting of a small piece of bread or pastry topped with something savory. One of our favorite canapés is cucumber on top of rye bread with herb cream cheese. The combinations with this finger food are endless—don't be afraid to serve multiple savory flavors to please every guest's palate.
Baked Brie With Toasted Baguette Slices
Brie cheese has a soft, creamy interior that is perfect for dipping slices of baguette. Add in other flavors like fig, orange, and apricot to elevate the taste of this cheese. This appetizer is great for formal holiday events because it pairs well with other traditional holiday foods.
Shrimp Wonton Cups
Shrimp makes for an excellent hors d'oeuvre because you can easily pick it up with your fingers. Pairing it with the crispy crunch of wontons will create texture in this delicious appetizer. Add another element to this dish, such as guacamole, to bring more flavor. Place these cups on disposable catering serving trays and allow guests to help themselves!
Crab Stuffed Tomato Poppers
If your mouth isn't watering yet, it will after learning about this appetizer for your next event. Another hors d'oeuvre you can pop directly into your mouth is crab-stuffed mini tomatoes! Fill cored grape tomatoes with crabmeat stuffing for a flavorful, unique appetizer.
Appetizers are a fun way for catering staff to add personality and style to a meal. Next time you plan an event, consider adding these divine hors d'oeuvres to your menu! What else could you add to this mouth-watering lineup of appetizers?
Other Articles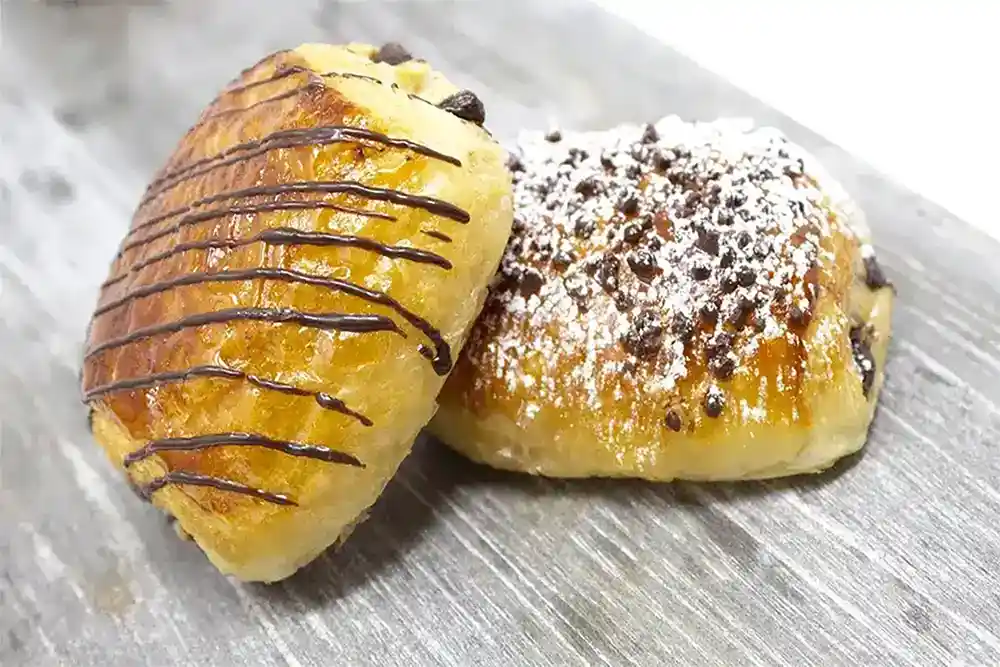 We're here to guide you through a delicious journey of fancy desserts…