These four easy-to-serve mason jar dessert ideas for any party are easy to make, single-serving, no-bake solutions to top off dinner or grace a dessert buffet. Combine slices of cake or individual brownies, ice cream, fruits, and more to delight your guests or customers. Be prepared to create visually appealing desserts by buying a supply of disposable, recyclable plastic mason jars in bulk from CMJJ Gourmet.
Pie in a Jar
It doesn't matter if you made the crust from scratch or bought prepared crust, you can break it up and use it as the base of a pie in a jar dessert using mason jars. For graham cracker crusts, lightly sprinkle your crumbled crust into the bottom of the jar. Top the crumble with any cooked or otherwise ready-to-eat filling, from pumpkin to key lime, chocolate pudding to baked apples. Repeat to make layers, top it all off with whipped cream, and voila! You've got a single-serving pie in a jar. Refrigerate until it's time to serve.
Classic Strawberry Shortcake
Shortcake? Check. Fresh strawberries? Check. Whipped cream? Check. You can even go off-book and substitute vanilla ice cream for whipped cream at the last minute, layering it all in a mason jar. This classic summer dessert is the perfect finale for any party but is especially well suited to summer garden parties. Assemble right before serving to ensure the whipped cream is fresh and the ice cream is still frozen when you bring these immediately recognizable treats out to serve.
Cake and Icing Stack
Nobody ever really eats just one cupcake, right? And when was the last time a kid refused a second slice of cake? Include seconds by stacking iced cupcakes or cake squares in a mason jar. Add sprinkles, chocolate sauce, ice cream, or a cookie to top off your stack, and watch your guests dig in.
Banana Pudding and Vanilla Cookies
All you need is a box of vanilla wafer cookies and a banana pudding mix. Prepare the pudding according to the instructions, and layer it with the cookies in a mason jar. Top with whipped cream and more cookies, or just make a crunchy crumble of vanilla wafers atop banana slices. Whether your guests remember the original recipe or not, everyone will recognize this delightful treat that combines smooth and crunchy textures in a sweet and flavorful mix.
Plastic mason jars in bulk from CMJJ Gourmet will make preparing these no-bake desserts easy and fun, enabling you to assemble multiple, ready-to-eat servings quickly. There's no guesswork for guests when you try these four easy-to-serve mason jar dessert ideas for any party; they can see exactly what's for dessert in these transparent mason jar dessert cups.
Other Articles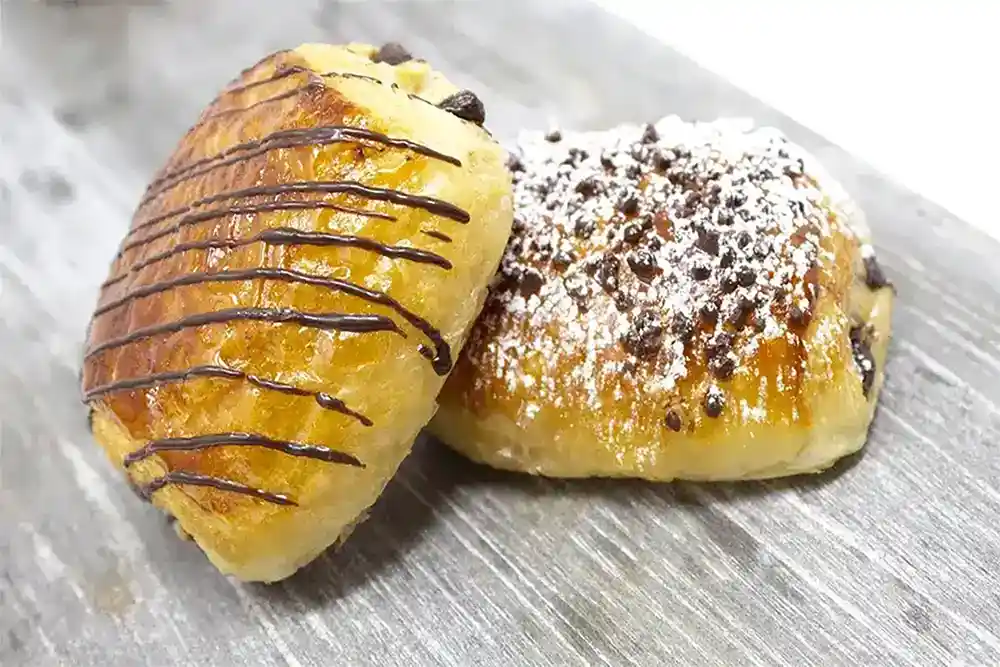 We're here to guide you through a delicious journey of fancy desserts…