There is no better party than one that follows a theme. Company parties engage employees, excite them about their jobs, and give them a well-deserved break. Find our unique company celebration themes below. Make your next company gathering a hit!
1. Pajamas and Breakfast
A pajama-themed party works well for employee appreciation days. Offer your employees the chance to wear their pajamas or loungewear to work. Who wouldn't love that? The opportunity to work in your pajamas creates a relaxing atmosphere. It may surprise you how much work people accomplish even in low-stress environments.
Breakfast is pajama day's perfect partner! Cook up a delicious feast of breakfast foods, and don't forget to buy bulk catering supplies if your company has many employees. No party is complete without a food or meal option.
2. Murder Mystery
This party theme encourages everyone to put their thinking caps on, and it makes for a great bonding experience. You can find murder mystery games online, or there are companies that host murder mystery parties. Break off into groups and see who can crack the case the fastest.
Take this theme to the next level and encourage guests to dress up in their finest clothes. Create a faux dinner party where there is a murder to solve. Choose your ideal food and beverages and enjoy the fun.
3. Summer Food Truck Carnival
Every summer needs barbeque festivities. Instead of the traditional barbeque, cater in some food trucks and set up carnival games around the area. Pairing multiple food trucks with carnival games ensures everyone finds the food they enjoy. You'll be proud to see your employees let loose and play game.
Next time you throw a company event, select a unique company celebration theme to surprise the employees. Having a themed party guarantees fun and laughs. Employees will feel the appreciation and effort the company went through to make the event amazing.
Other Articles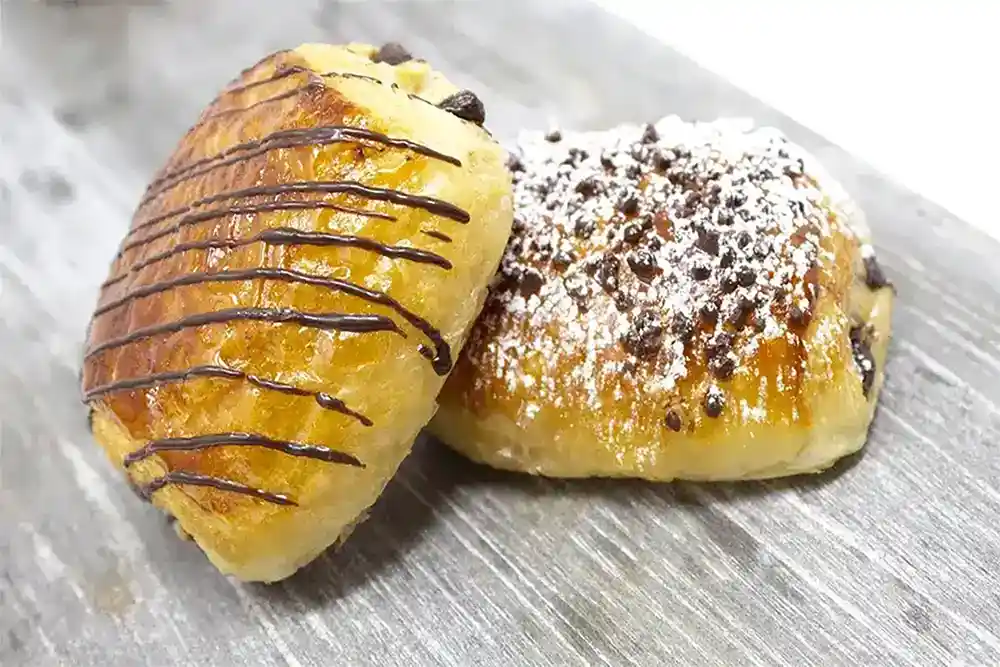 We're here to guide you through a delicious journey of fancy desserts…