There are many advantages of plastic food trays, and if you haven't thought about using them for your catering business yet, you'll consider them after reading this. As a catering company, you should always look for ways to minimize your waste and lower your budget. Disposable dessert trays with lids and other products CMJJ Gourmet sells are BPA-free and have the highest quality of food-grade plastic. Read on for three advantages of plastic food trays for catering businesses.
Reusable and Recyclable
To minimize waste when using plastic serving trays, reuse them! Reusing the items for a time can save your company money that you can spend in other business areas. It is important to note that you cannot reuse the same container repeatedly. Eventually, you will need to recycle them because the plastic can become damaged after vigorous washes.
After you've used the tray a few times and no longer need it, go ahead and recycle it! Never throw away a plastic container that will end up in a landfill or, worse, our ocean. Be environmentally conscious when disposing of any plastic materials.
A Sanitary Decision
An advantage of plastic food trays is the sanitary aspects. Catering businesses should be wary of food-borne illnesses and cross-contamination, and plastic products can help combat those scenarios. You don't have to reuse every plastic container, the ones that are harder to clean or get too dirty can simply be thrown away or recycled, and a new clean container can replace the old one.
Very Convenient
The convenience of plastic food trays is a big reason to implement them into your catering strategy. Plastic is not as heavy as glassware, easy to transport, and will not break if dropped. The durable plastic can hold any dish, making it highly versatile, and customers and guests now have a to-go container to bring extra food home, minimizing your food waste.
Plastic food trays and containers are the way of the future for catering businesses. They provide an environmentally friendly, safe, and easy way to transport and store your food. Recognize the advantages for yourself and reap the benefits of using plastic food trays for your catering business.
Other Articles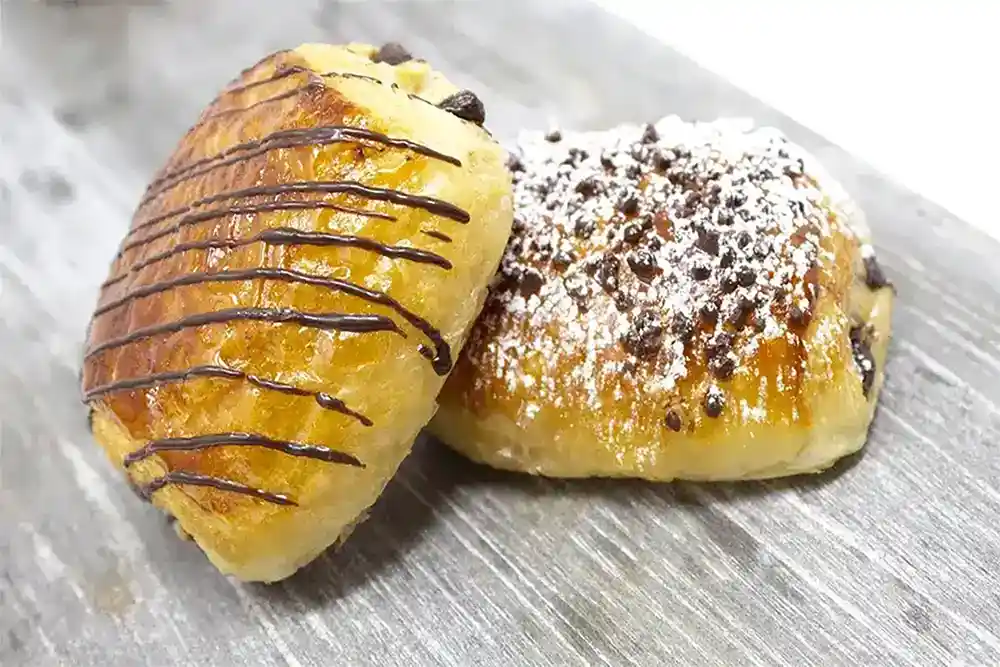 We're here to guide you through a delicious journey of fancy desserts…