Make summer a blast for your clients and their guests by spicing up your catering menu with the top food trends of 2022. You must occasionally change up the items on your menu to pull in additional business and diversify your options. To help you find the most success, we've compiled a list of the emerging food trends this year that you'll want to add to your menu.
Specialty Cocktails & Mocktails
Aside from the obvious choices, such as the main course dishes, you can't forget about the drink menu. A fun way to make your drink menu stand out among the rest of the catering companies is to curate specialty drinks specifically for the event your client is hosting. Give the drink its own name that correlates with the theme of the event. Include some mocktails, too, because some adults don't drink alcohol and kids will feel fancy carrying around their unique beverages.
Comfort Foods With Bold Flavors
You can never go wrong with including some comfort foods on the menu, especially ones that remind us of home—but with a little twist to the flavors. Offering a few of these varieties is a safe option for clients who can't decide what they want or who want to ensure they please all their guests. Put an extra twist on the classic comfort foods by adding your own bold flavors.
Bite-Size Desserts
By dessert time, guests are usually ready to get out of their chairs and move around after a long dinner. The best way to accommodate this is to use wholesale plastic dessert containers that allow guests to take bite-size desserts on the go. This is also a great option to encourage guests to go up for seconds, which reduces food waste.
What will you do to spice up your menu with the top catering food trends of 2022? Your menu should never stay the same for long; offering various choices makes potential clients more likely to choose your company and recommend it to friends. However, don't overwhelm clients with too many options—stick to a handful until you're ready to change the menu again.
Other Articles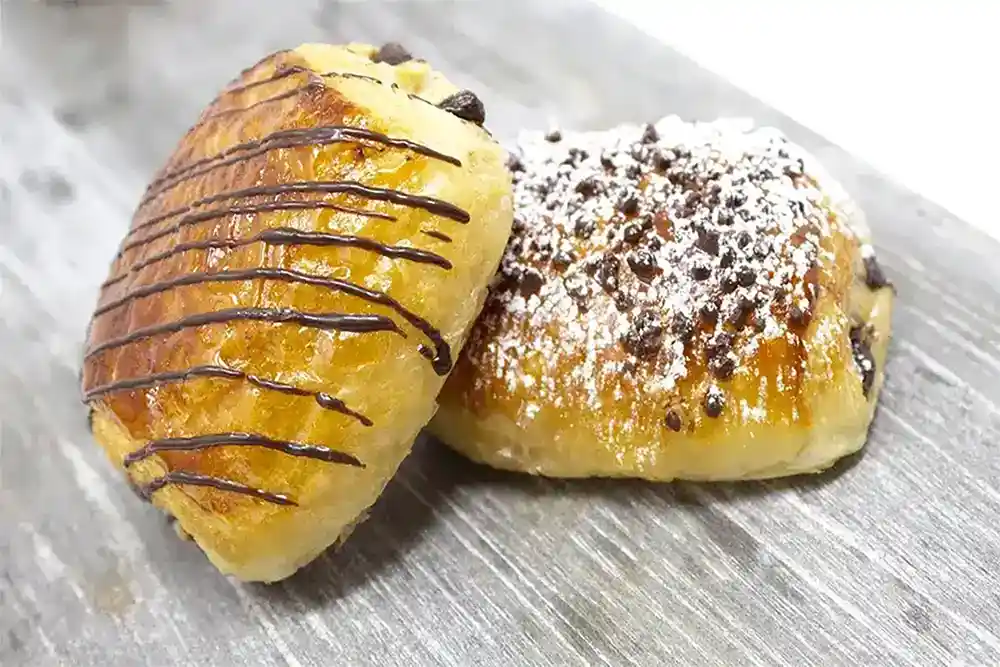 We're here to guide you through a delicious journey of fancy desserts…