Organizing large events, whether that may be weddings, corporate gatherings, or private parties, is no small feat. To plan a successful event, you must learn how to roll with the punches and be flexible because not everything can go according to plan all the time. This task may seem stressful, but with our advice and tips, you will feel better about planning this party in no time.
Keep an Open Line of Communication
Planning an event with zero communication between the caterer, client, and staff can create a recipe for disaster. Information can easily be misconstrued if you don't consistently keep an open line of communication among staff. Whenever there are changes or updates to the itinerary, quickly notify everyone involved through text or email.
Delegate Tasks
Planning an event with many guests can be difficult for a single person to handle alone. Consider delegating less important tasks to other staff members to help alleviate some of your stress. A job like gathering disposable trays with lidsfor the event meal can easily be handed off to someone else—this way, you can focus on the more crucial elements of the party.
Calculate the Number of Guests
Do you know how many people plan on showing up for this event? In order to organize a successful large event, you must have a general idea of how many guests will be at the party. Otherwise, you may not have enough supplies or food for everyone. Have everyone RSVP to the event, then add five to ten more guests on top of your final total to leave yourself a little wiggle room in case more people come at the last minute.
Create a Schedule and Timeline
Things can quickly go awry if you don't have a schedule or timeline to follow on the day of the event. This helps with organization because following a set plan is always better than winging it and hoping everything turns out. For example, knowing when specific activities are taking place will allow the caterer to configure the perfect time to prepare and set out the food.
Write Everything Down
There is no possible way to remember every minor detail about the party. Don't let yourself fall behind in organization by trying to remember everything yourself. Writing everything down in a notebook will give you peace of mind and is a great way to store the information you're gathering about the event.
Do not be intimidated by planning large events. Never rush the clock, or you will give yourself avoidable stress; allow enough time to complete every task beforehand. While it will take teamwork and effort to accomplish, you should have no problem organizing a successful party as long as you follow our advice and tips.
Other Articles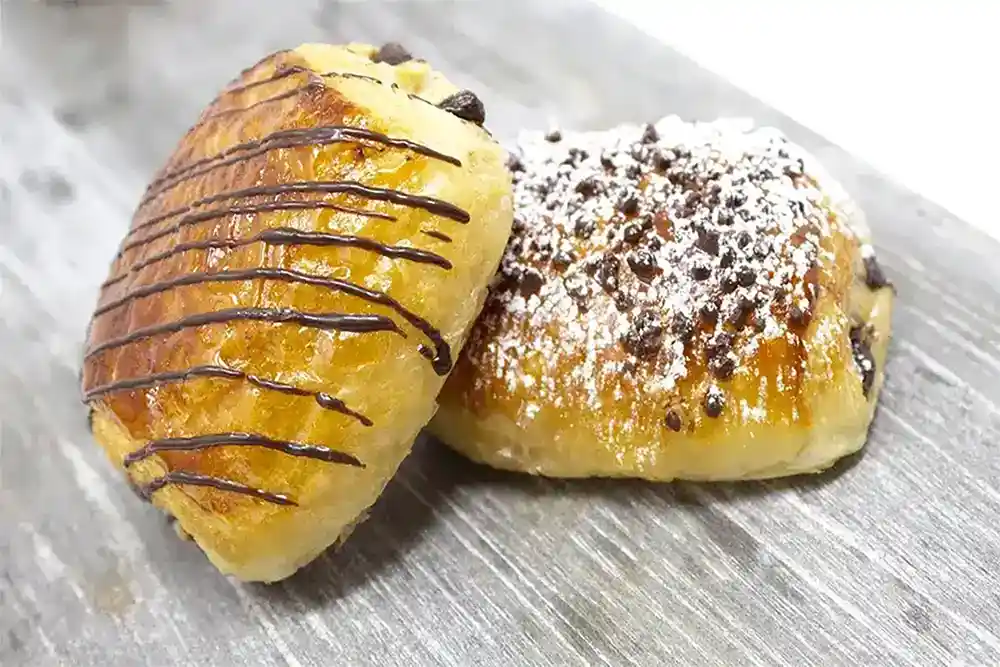 We're here to guide you through a delicious journey of fancy desserts…