When you cater an event inside, you have more control over the elements and potential risks. Catering an outdoor event comes with many variables that you cannot control. Use the following tips to help you plan a successful outdoor celebration.
Plan Around the Setting
Because you cannot control some variables, you must become familiar with the surrounding area. Plan where the equipment and food will be staged, if there will be a theme and decorations, and what type of food the client wants to serve.
Is the space heavily wooded or relatively open? What does the geography around the area look like? Ask yourself these types of questions to plan around the food and other variables accordingly.
Prepare for All Types of Weather
While the forecast a week out may look pleasant, that can drastically change over a couple of days. Keep an eye on the weather leading up to the event and have plans in place just in case the weather does not permit an outdoor event. Being underprepared will weaken the reputation of your business, so you must be flexible and willing to compromise when things do not go your way.
Ward Off Insects and Bugs
Bugs are guaranteed outside, especially when food is present. Prepare your team by stocking up on citronella candles and bug spray to ward off insects. Anticipate the insects coming to the party and use utensils you can easily cover, like disposable catering serving trays, to help keep bugs off the food.
Regulate Food Temperatures and Choose Compatible Equipment
While you cannot regulate the temperature outside, keeping the food's temperature at the appropriate levels is still important. Use ice—and you'll need lots—to chill cold food. Find compatible cooking equipment for catering outdoor events to keep cooked food warm.
Always prepare for your catering events and brainstorm possible outcomes for a successful party. Failing to adequately prepare for weather, bugs, or other potential risks harms your business's reputation. Ask for help and consult with your client on any thoughts or questions they might have regarding the event and the catering service for the best possible results.
Other Articles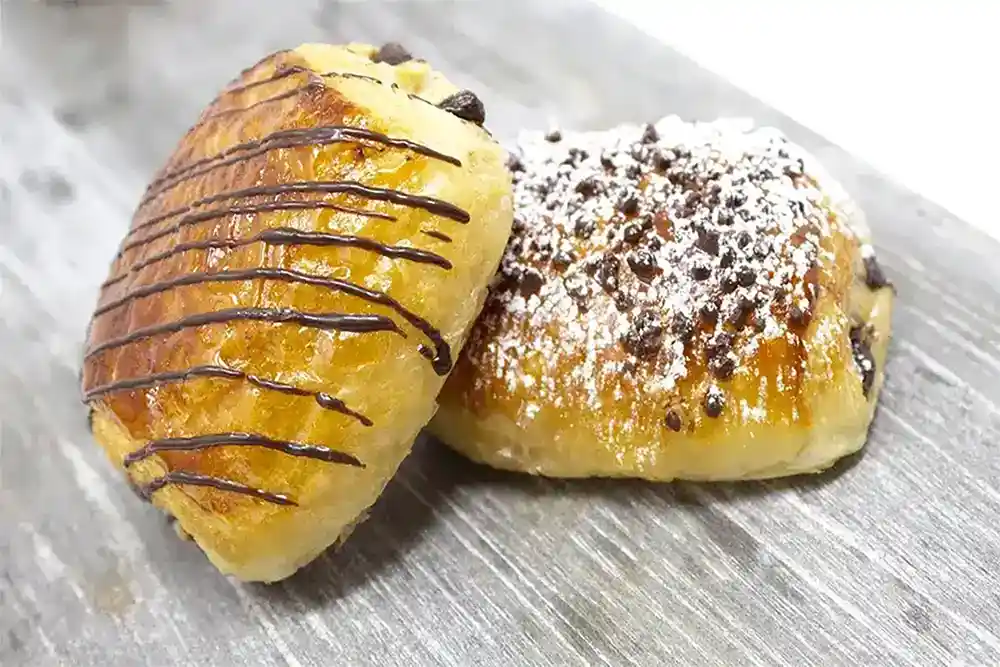 We're here to guide you through a delicious journey of fancy desserts…